Services

Maintenance Service & Remote Control System
Nikko provides long-term care service for our customers. We have engineers who visit plant sites from time to time to check the plant's conditions and carry out maintenance. In times of troubles, the virus-proof remote control system* is a resolution provided to our customers, so that our engineers can diagnose the problem directly and offer an appropriate solution. Not only efficient trouble shooting is made possible, but program renewals and modifications can also be carried out directly by Nikko staff in Japan.
* Remote Control System is an optional function. Please consult us if you are interested.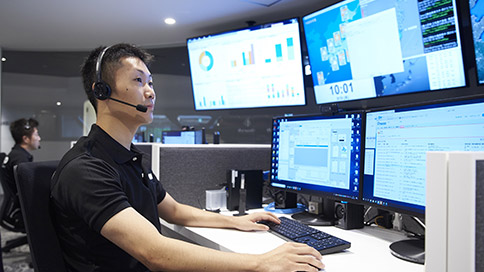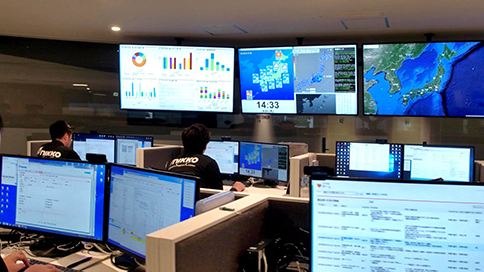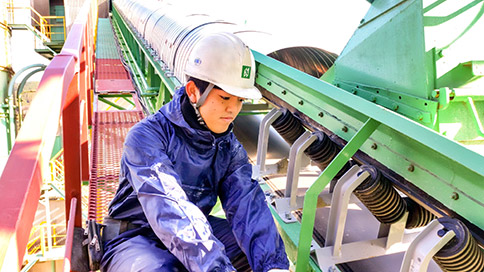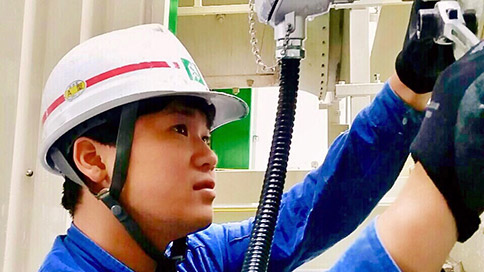 Operator Trainings
The output of a plant is totally different when operated by an experienced operator and an untrained operator. It is important to completely understand the operation method in order to maximize the asphalt plant's full potential. Nikko offers practical trainings to operators regarding the operation panel's usage and also the plant's safety use and maintenance. The curriculum also covers a wide range of theoretical knowledge including the plant's mechanism. Pay attention to our instructors so you will not miss any tips to lengthen the life of the asphalt plant!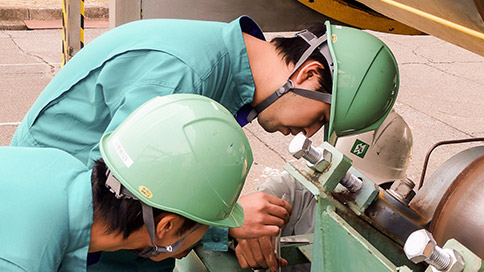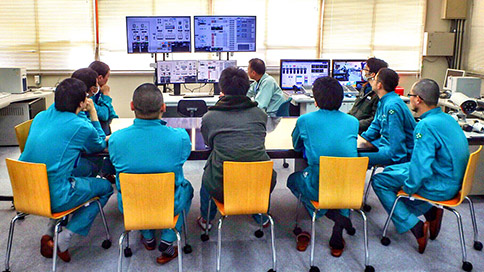 Spare Parts
Nikko has a large stock of spare parts in our own factory so we can ship them out to your country as soon as possible in times of necessity. Our plants all come with individual serial numbers with a complete spare parts list to make sure that the spare parts shipped are fully usable and match the customer's plant. Just tell us your needs and we will quickly identify the items for you!

Need a solution for your plants?